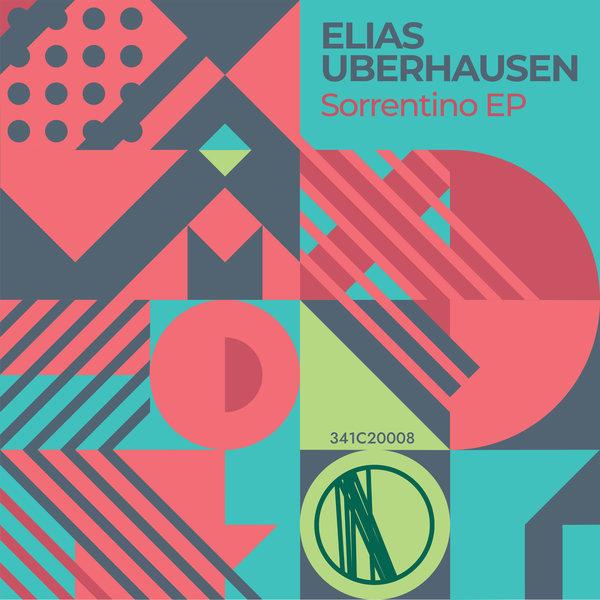 In the heat of summertime, Elias Uberhausen is ready to release a scorching new EP named "Sorrentino" on 3-4-1 Cuts. This time around the Spanish artist, already known on our label for his "If I Were Me" of December 2019 and the remix of "Motion by Question" by Muzarco of November 2020, wrapped an EP 100% of his own composed of two tracks, each in two different interpretations.
Elias developed "Sorrentino EP" from an electro punk and melodic tech feeling. The deliberate lack of good manners in terms of lyrics and sounds, creates tension in a raw but relaxed life situation (in the track "The Phone Operator") or an attempt to connect with the 48-hour party people during peak time (in the track "Sorrentino").
"Sorrentino EP" is a remarkable, out of the box must-have you most definitely want to add to your collection that also paves the way for future successful productions of Elias Uberhausen.