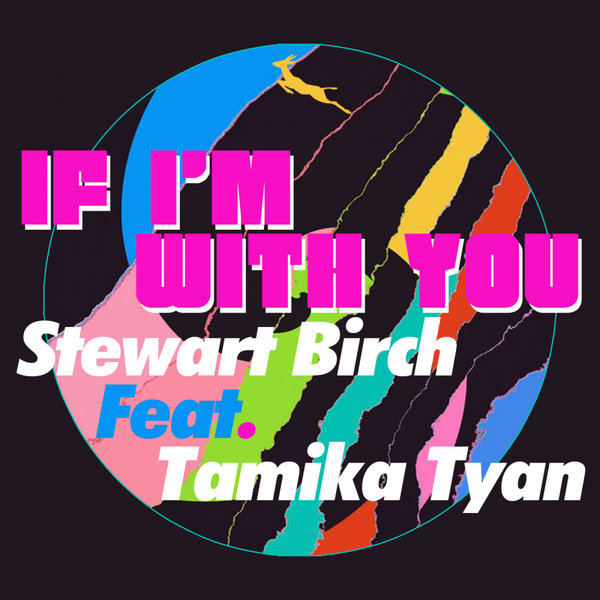 It's Disco on Springbok Records !!! Check out the brand new single from Stewart Birch Feat Tamika Tyan! This fantastic disco tune is urgently needed! A real bomb to have in your collection.
A killer beat, a groovy bass, and an extraordinary vocal, this is what defines this big piece, entirely composed by Stewart Birch.
To obtain imperatively at your most faithful reseller !!!
It's cool, it's funky ...
It's on Springbok Records !!!