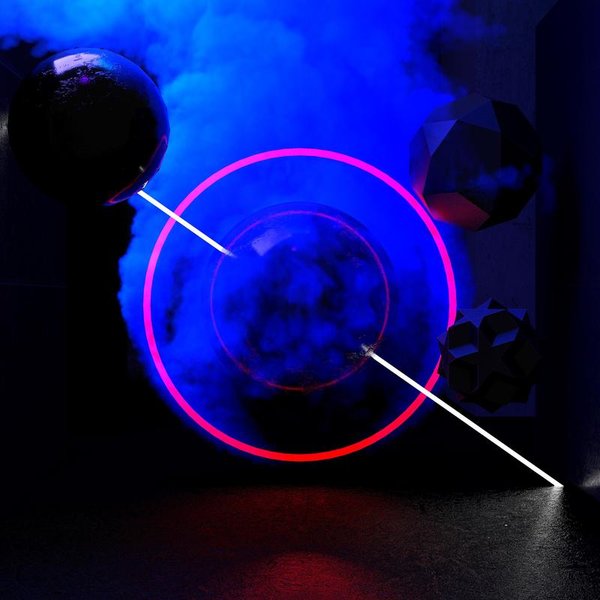 British artist Mattr inaugurates the new Loft & Sound imprint with four synth-driven cuts entitled 'Antigenic Drift' EP. Mattr aka Matthew Clugston is a producer and DJ from Birmingham living in London. He now drops the fist release on the newly formed Loft & Sound imprint who place focus on pushing fresh electronic music within the genres of IDM, electronica, leftfield house, techno and leftfield breaks.

'SubDivs' kicks off the EP with dreamy melodic flutters, blissful leads and warm, shimmering low frequencies underneath before 'Cygnus' offers up a breaks-tinged cut featuring growling bass notes, syncopated, scatty rhythms and angelic pads that harmonises all under multiple alluring soundscapes.

Next up, 'Enterica' progresses into a euphoric atmospheric cut peppered with deep resonations and alleviating melodies until the bright, experimental house track 'Cruzi' rounds off proceedings with revolving, warped modulations, choppy vocal samples and rattling highs and reverberating kicks giving it a burst of synth-driven energy throughout.