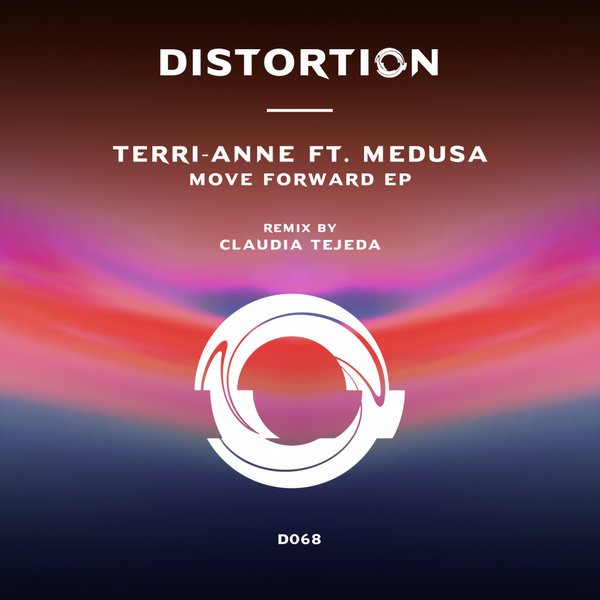 London based Terri-Anne teams up with Medusa and join forces to create 'Move Forward'.

A catchy tech house track with Medusa's vocals combined with Terri-Anne's unique production skills which have enabled her to sign previous records on Vivifier Records or Force Of Habit.

A perfect combination of house synths and a tech house groove making it a killer for any dance event.

To top this up, Malaga talent, Claudia Tejeda makes her rework of 'Move Forward'. With her unique drum work and solid bassline, she gifts us a more fast paced tech house version of the original track!