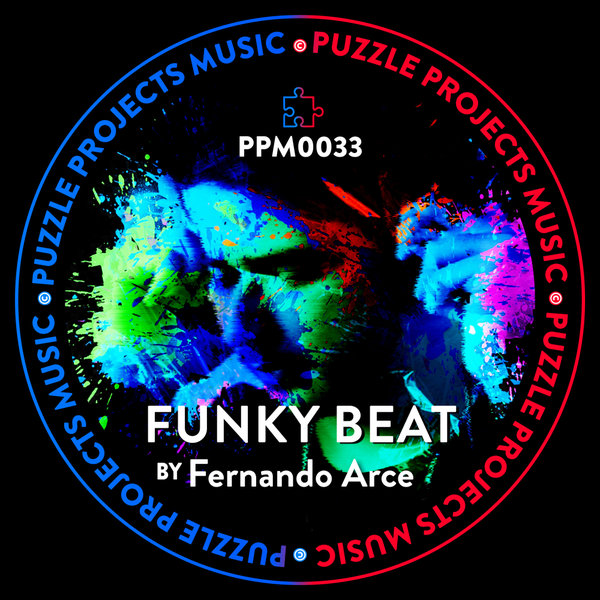 PuzzleProjectsMusic ups the ante as its 2021 campaign gets into full stride, with label head Ben Spalding guiding the outlet to continued success.

On this fresh new single, Mexican Fernando Arce returns, establishing his position as one of the young members of the PuzzleProjectsMusic family. Fernando joined the label as a relative unknown, his hunger, determination and natural talent shining through. Now three releases in, Fernando is contributing to the evolution of the label in his own way, his music feeding into the PuzzleProjectsMusic ecosystem and shaping its sonic identity.

'Funky Beat' is exactly as the title describes. This is groovy tech house designed to inject unbridled energy into the floor at any time of the night. Get ready to shake your body on the dance floor as the vocals encourage wanton self-expression and the beats send your body into an uncontrollably frenzy of rhythmic movement. Shuffling drums and crisp hi-hats underpin the groaning b-line. Meanwhile an array of subtle percussive elements keeps the energy flowing. Swirling pads and timely drum rolls boost the impact of this cut as Fernando's use of vocal samples acts as aural encouragement throughout. Meanwhile the sleazy bassline and crisp beats are bound to get you moving. Watch out for the high-octane breakdown, it will get you pumped.

Another dance floor killer from Fernando Arce and PuzzleProjectsMusic adds more artillery to its growing cabinet of club weaponry.