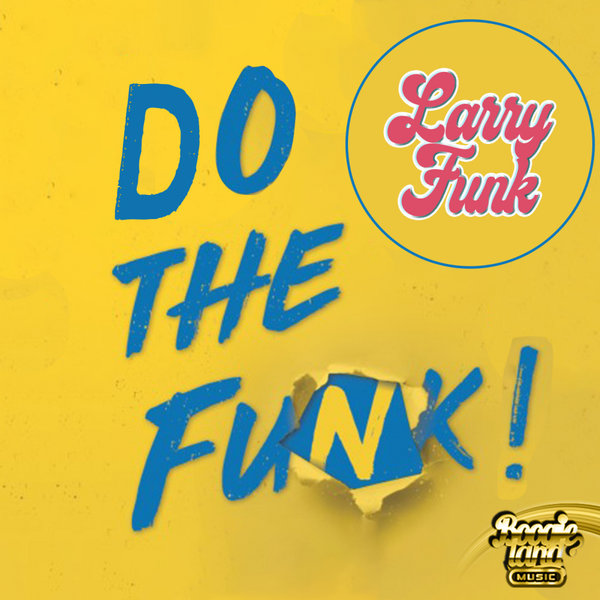 Larry Funk is pleased to present his brand new single 'Do The Funk', a great funky nu-disco track. Discover a sound that caresses your ears, with a great subtle and classy finesse, this track mixes the funk and French-touch disco genres, which gives it an original and daring touch.
Do not miss.
It's cool, it's funky ...
It's on Boogie Land Music !!!