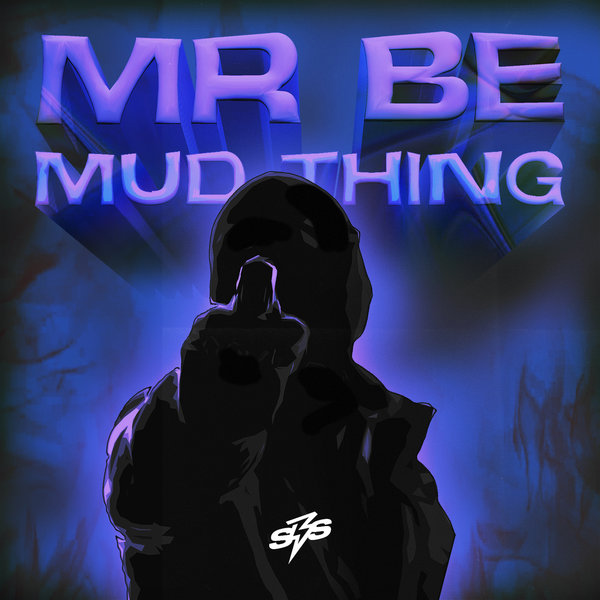 Bassline and other British genres are loved far beyond the homeland. Somewhere, it's limited to small groups of fans and enthusiasts, elsewhere, this love has reached the scale of huge halls and festivals, like in Australia and New Zealand.

But you don't necessarily have to go to the southern hemisphere to find like-minded people. There are plenty of them in Britain's neighboring countries.

Mr BE is an enthusiast and producer from the Czech Republic who loves the English Rave culture as much as we do. His Mud Thing EP is a model of how the sound of the genre changes along with the geography of his followers.

His sound is aggressive, raw, maybe even dirty, and we like it. We like it as well as the fact that we are passionate about the same idea, even though for us both, English language and music are not native.