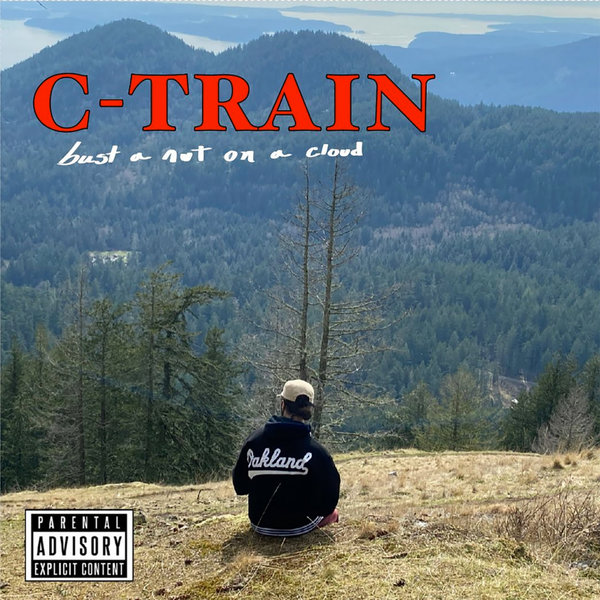 After a year of covid grind, my wife and I escaped to the Pacific North West to visit the gorgeous place of Orcas Island (which has nothing to do with Orca whales). We spent a few days with some of our closest friends/crew/family just taking in fresh ass non lock down air. Lots of laughs and good times. Every morning and some early evenings I would spend a bit of time jamming on a couple of my drum-machines/groove boxes. Sketching ideas and just keeping to my creative flows. This EP is a result of a lot of inside jokes, mixed with a reminder of good times. An audio memory scrap book if you will. Nothing more, nothing less..

peace to my man fity gran, Rob-San, for the perfect album art.

All tracks, written, produced and mastered by Coflo.