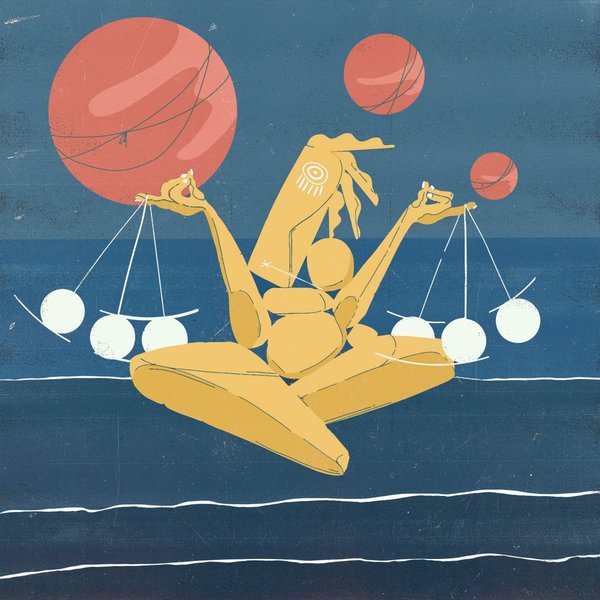 A balearic inspired track, 'Oscillations (Live Mix)' introduces the new direction Pegasvs is heading in 2021.

'Oscillation' is a noun meaning 'A state of constant movement or fluctuation'. And it's been pretty much our lifes for the last year and a half: a rollercoaster of emotions.

Moods oscillating between anxiety -relief, anger - sadness. Good news coming up on TV one day, bad another day...

Coming in, coming out. Almost like a question & answer between the sax and the guitar, in the track.

Featuring live musicians (Matt Grenz and James King), 'Oscillations (Live Mix)' is something quite far away from Pegasvs's usual dancefloor territories.

Still the result is a joyful combination of talents in a musical galaxy where genres are blending more and more often...