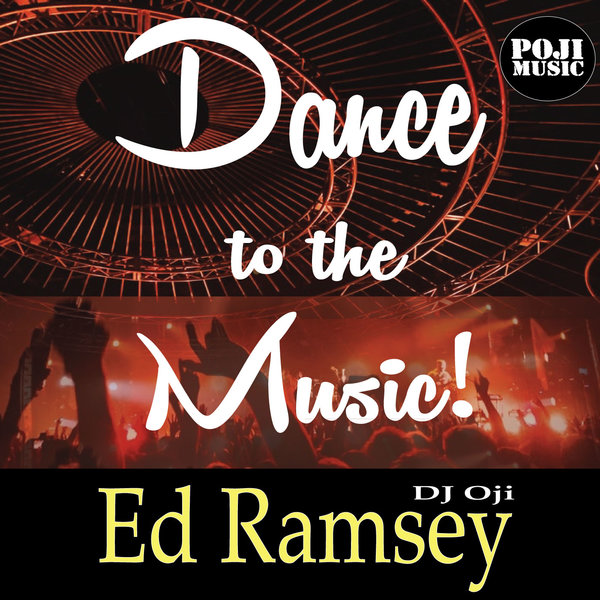 From the forthcoming album "Who is Ed Ramsey" here is another dance floor anthem from the dynamic duo of Ed Ramsey and DJ Oji.
"Dance to the Music" is exactly what the title suggests. It is every reason to dance.
Written by Ed Ramsey and Oji Morris.
All vocals performed by Ed Ramsey. All music produced by DJ Oji.
Electric guitar by Donovan "Donamite" Cook.