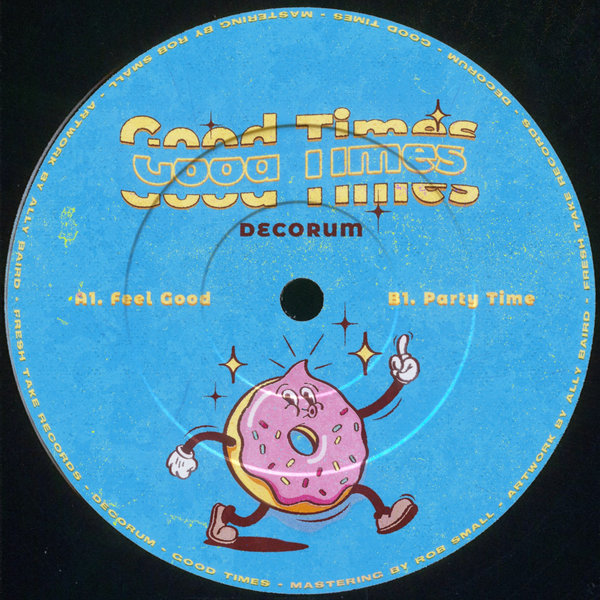 Good times guaranteed on this heavy outing by Irish lads Decorum.

Jordan and Kyle started as all good double acts do - B2B sessions. In 2019, they progressed the creative relationship to the production suite.

Since then, they've been on a whirlwind journey through tough electro, breaks, and house.

The lead track closed out our Rinse FM mix and we imagine it might be a staple for more set enders.