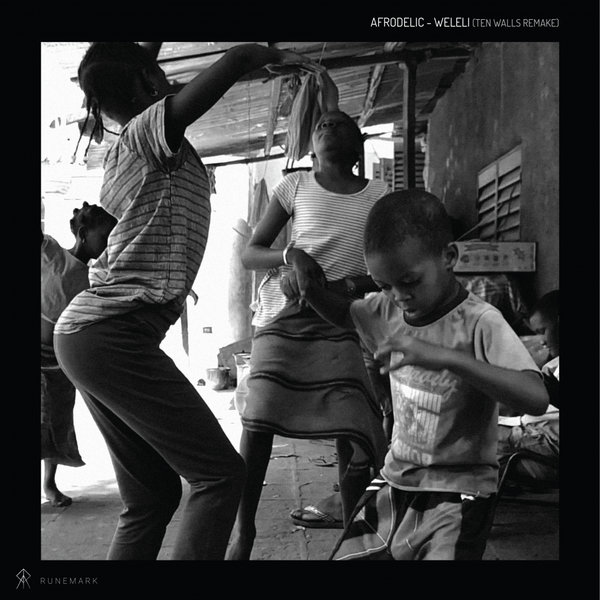 There's something special about old friends making music together. Weleli, originally released by Victor Diawara under his latest project Afrodelic, carries a deep and very personal story. It speaks of loss, crucial life decisions and paying tribute to one's roots. But like every great story, it doesn't stop with simply being told. And this EP offers four new versions of Weleli, interpreted and narrated by a good friend of Victor, Ten Walls.

It opens with Remake that maintains the reverie and a certain melancholic peacefulness of the original. Featuring electric guitar, bass and synths, along with ngoni, balafon and the Malian children choir, it stays true to the original Afrodelic style: a mix of African and electronic music. The following Acoustic Edit is the most serene take on the song of them all. It's a stripped-down version dedicated to highlight and give space for the vocals, traditional instruments and percussive elements.

Remixes are without a doubt pieces of Ten Walls creation. The mood changes quite a bit to a colder and much more aggressive vibe. The faster tempo and heavy synths give the African elements almost a tribal color, instantly making the song even more danceable. Remixes is where the song truly shines in new light, making it a true collaboration combining the talent of both musicians.