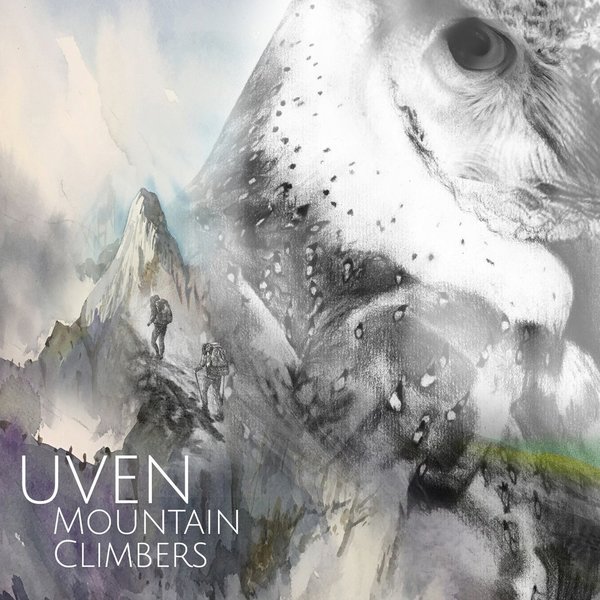 In 2018 City Wall Records founder Ross Harper was in Berlin for a week of dancing. So it was on a Wednesday all-nighter (only in Berlin right!) at Watergate, that Ross crossed paths with Fredd Jacobsen, the artist behind Uven.

Fredd is an experienced drummer and also works extensively in the studio recording for Tripnaha, the Swedish dreamy pop duo he is one half.

So when Ross heard Fredd's deep house tracks for the first time, he just knew it was special music, he could hear Fredd's dedicated studio experience, his drummer background, his awesome feel for synth voice and reverb, it was all there, and so the Uven project was born and given wings by City Wall Records.

In this new release, Uven and City Wall Records offer up the 3 track EP 'Mountain Climbers'. A collection of tracks that effortlessly traverse through a rich and varied deep melodic house landscape; with a blend of dream-like pads and synths laid over steady, rounded kick grooves and soft percussive instrumentation.