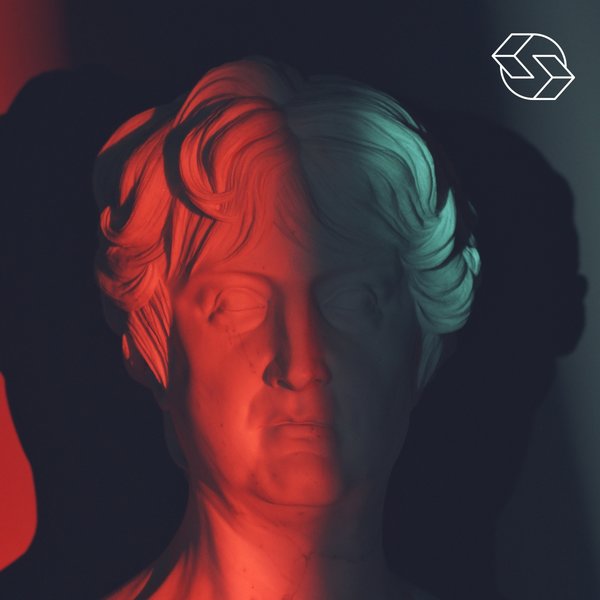 New collaboration project between Brook Line et Modern Men.

Brook Line, active since 2016, is just 18 years old when Mouton Noir spots him and supports him for Paradoxe, first ep in the form of a manifesto, as danceable as poisonous. Concerts, selection for the Inouïs du Printemps de Bourges, the formula is refined and after a second short format, Run away, it is time to move on to the exercise of the first album. Focus magnifies the formula, embraces the Night like a lover and precipitates the French electro head first into the urban darkness.

Modern Men is the two-headed Eagle formed by A and Q, whose list of participations in the Norman rock scene is longer than the list of insults that Aya Nakamura suffered at the Victoires 2021. From their respective know-how emerges a severe desire to fight, with all possible tools. Guitars -sometimes- machines -often- sheet metal and hammer -automatic- and a taste for mental tickling that was said to have disappeared since Charles de Goal, Métal Urbain and the alternative proto-industrial.

A la Conquête de la France is an original creation of the trio, accompanied by its video clip. It is an electro-punk piece that contrasts voluntarily with the conventional side of the museum of fine arts in Rouen. Adrian, singer of the successful rock band MNNQNS, taps on an iron sheet a few centimeters away from a painting worth millions.