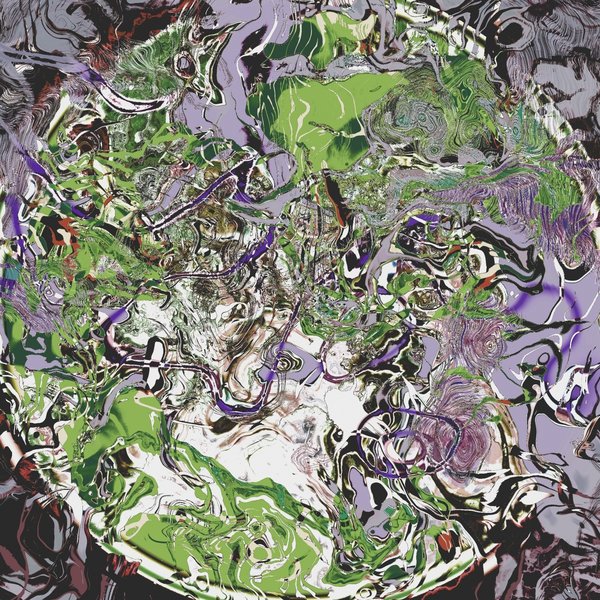 Energy floats through the matrix.

With fastidious perception, it materialises clearly.

Life exists in relativity.

Each particle gravitates and forms an infinite nexus.

~~~

Neurom brought together on this project some of the most mesmerizing electronic producers of their label in order to give birth to unique sound explorations from "Arbre de Vie", a psychedelic track oriented towards the living, produced previously by the duo InHuM'AwZ.