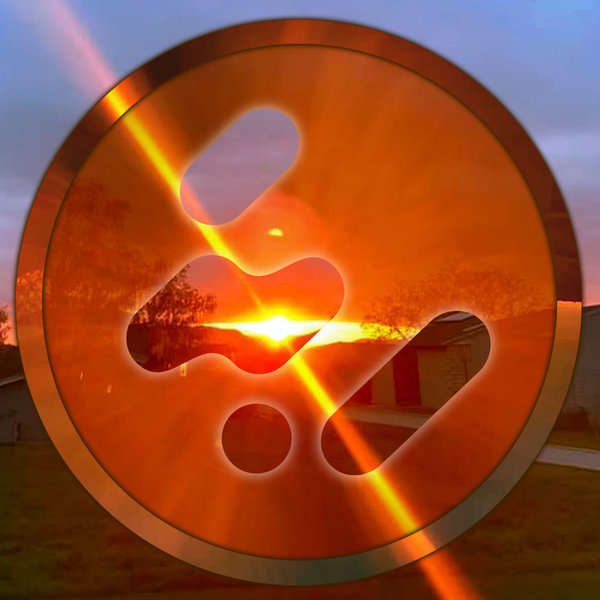 AFT Lounge Tech delivers this debut EP following the single and remix collection 'we used 2 DANCE' released in 2020 and a remix of Rob Pearson's 'Let Her Down' in early 2021. 'AUTO reverse' expands the expected range of styles in a few directions simultaneously.

Opening with 'back 2 CLASS' and closing with 'en SOLITAIRE', AFT Lounge Tech draws from hip hop influences merging traits of classic instrumental styles with the current abstract aesthetics of the 'lo fi' school.

'CRAZY legs' keeps the EP uplifted with tracky electro funk somewhat in the spirit of early Brit funk, undeniably referencing a retro bounce derived from mid-west funk fusion innovators such as Dazz Band, Prince, and The Time.

The centerpiece, 'AUTO reverse', fuses a shuffled, sequencer-driven analog synth pulse with a laid back half time rhythmic flow. A dubbed out, emotional thread runs deep through an otherwise robotic RnB chill-tronic hybrid.

The range of sounds at play on 'AUTO reverse' further maps out a bold trajectory through the common ground that would join the realms of hip hop, dub, soul, disco, house, and electro funk.