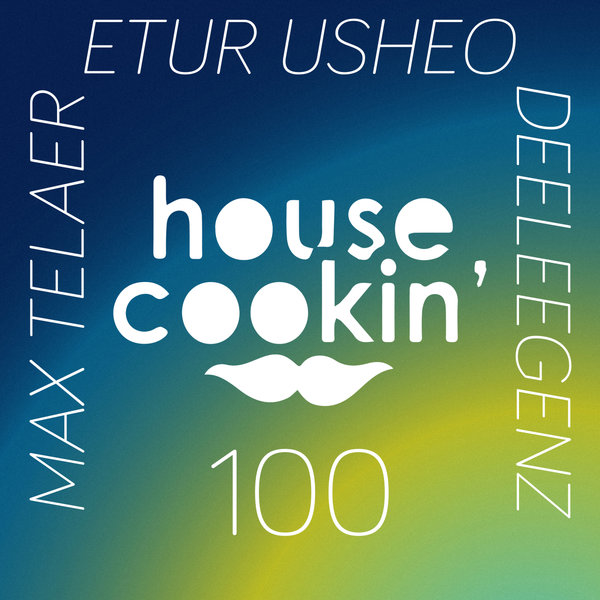 WE DID IT!!! 100th release!!!
Here to celebrate with some of our label favorites! And some new fresh never before released tunes from Max Telaer, Etur Usheo and Deeleegenz!!!

Thank you so much to all our supporters out there for sticking with us through the years.

Let's celebrate soon, and let's go for another 100 releases!!