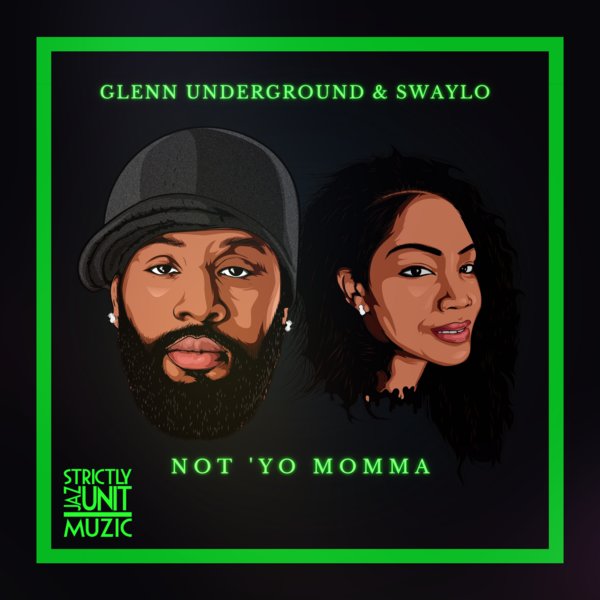 Glenn Underground and Swaylo serve a fantastically rhythmic message with Not Yo Momma. Driving beat, masterfully blended flute and percussion paired with vocals will have you singing and twirling.

Be first on deck and get your copy now!!!

* Mastering [Gorilla Oven Studio] Glenn Underground

* Instruments [All Instruments Performed & Arranged By] Glenn Underground

* Producer, Written By Glenn Crocker

* Vocals By Consuela Ivy aka Swaylo

* Artwork [Photography By] TE BO GO SJU MUZIC SA

* Publishing Strictly Jaz Unit Music BMI

* Release SJU 21-04

* Special thanx to Jesus, The True & Living God.