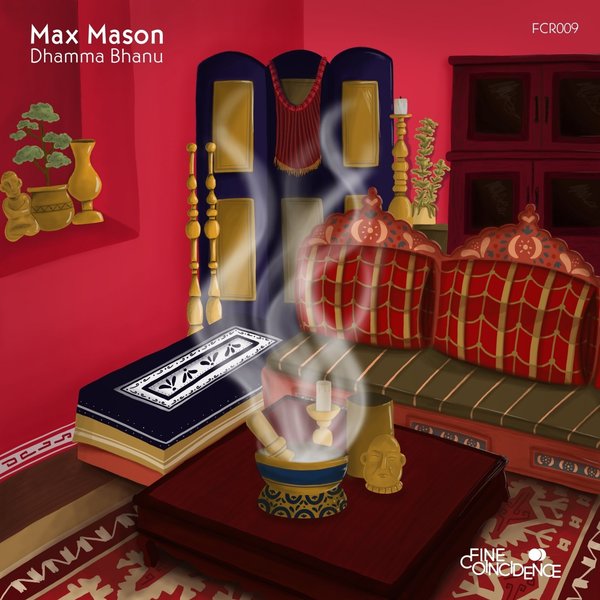 Fine Coincidence welcomes Max Mason, with Dhamma Bhanu, an EP conceptually charting the Vietnam-based British producer's meditative journey in Japan.

Dhamma Bhanu is a deep and organic slice of electronic house, with a sample of a healing ball at its centre. Samadhi - which means "total self-collectedness" in Sanskrit - is driving and contemplative, touching on late nineties electronica vibes. And finally, Itami (live) which represents the journey back through the airport in Osaka, is a live take of the track. It captures a more angular and acidic sound that Max often mixes with his synths and samplers for his hybrid live/dj sets.

As ever, unique artwork complements the release, this time from the talented Colombian graphic artist Issa - "Music is the soul of my designs" she proclaims, and we don't disagree. Music is the soul of everything!