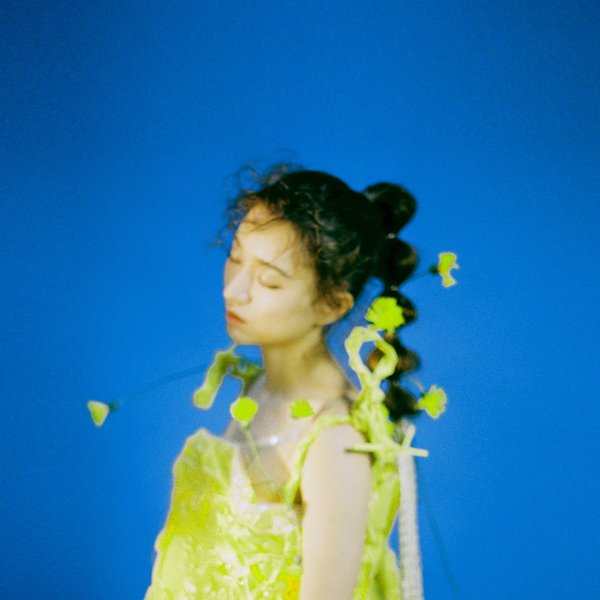 3616555074396 | 2021-06-04
First single lifted from Korean rising talent Didi Han's forthcoming sophomore release Wake Up, due out on Roche Musique on 4 June, the breezy "What You Love" featuring K-Pop legend Wansun Kim on vocals flies us off to ethereally chill heights and across cerulean skylines.

If the EP draws its inspiration from a trip to Bali in 2020, "What You Love" compiles the whole panoply of summery flavours, addictively insouciant melody and multi-layered synth sparkle to have the listener tobogganing his/her way through vivid dells of playfully rousing beatmaking and suave vocal lines straight out 90s-pop-infused dreamy interstates.

The result is a buoyant, fluttering gem effortlessly cruising the interspace between classic filtered house, balearic-informed jazz and neo-disco escapism to weave its own seductive grammar of debonair, summer-scented boogie.