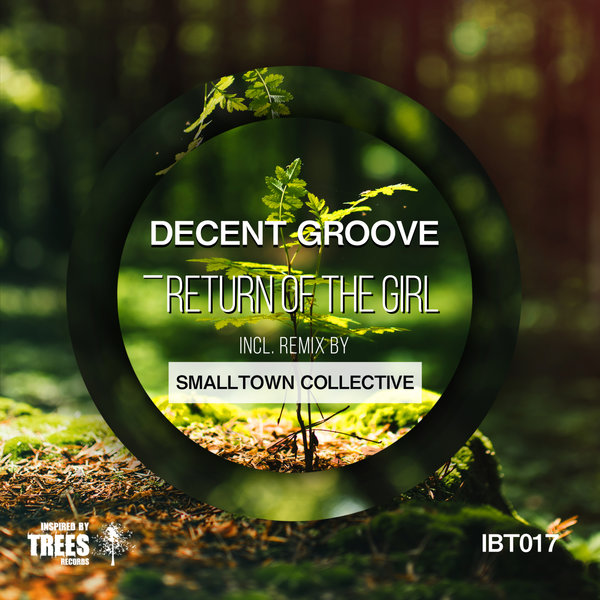 This time we move a little more into the dub and techier fields of electronic music with DECENT GROOVE, our buddies from Lucerne, Switzerland.

DECENT GROOVE present their new EP called RETURN OF THE GIRL, including the original track, a dubby and spacious techno track, and the bonus track CAMBODIA, a forward going progressive house rollercoaster.

For the remix part of the EP we welcome none other than the Swiss duo SMALLTOWN COLLECTIVE, who made their first excursion to our forest and present a wonderful stomping and melodic tech house interpretation of RETURN OF THE GIRL.