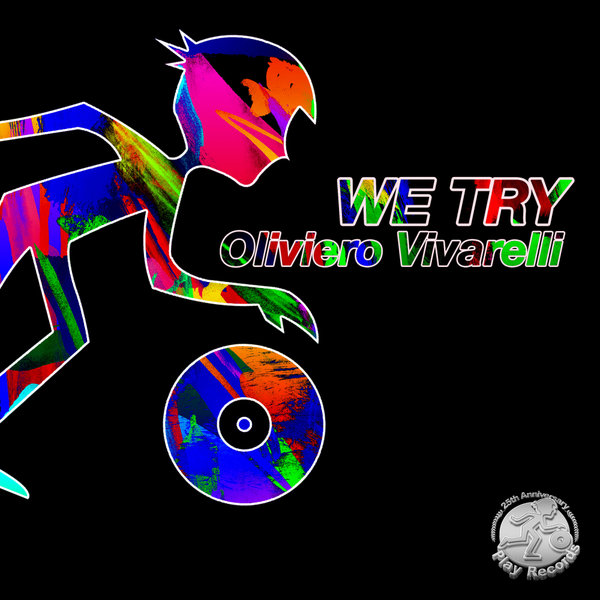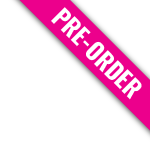 PD5479 |
Pre-order for 2021-05-13
Italian producer Oliviero Vivarelli draws upon many influences in crafting his opulent, 10-minute-long underground/indie dance track We Try.

'Growing up in my family, music was part of the home decor,' Vivarelli explains. The son of an acclaimed film director and music lyricist, he began making a name for himself in the era of 80s Italo disco. 'As we say here in Italy, I am a child of art.'

We Try is an ideal track to lead off our Ibiza 2021 compilation, blending a deep groove with soulful vocals and long, sweeping violin strokes courtesy of master violinist Mario Gentili.

Vivarelli qualifies We Try as 'a nice trip. It makes me fly.' He's not the only one.