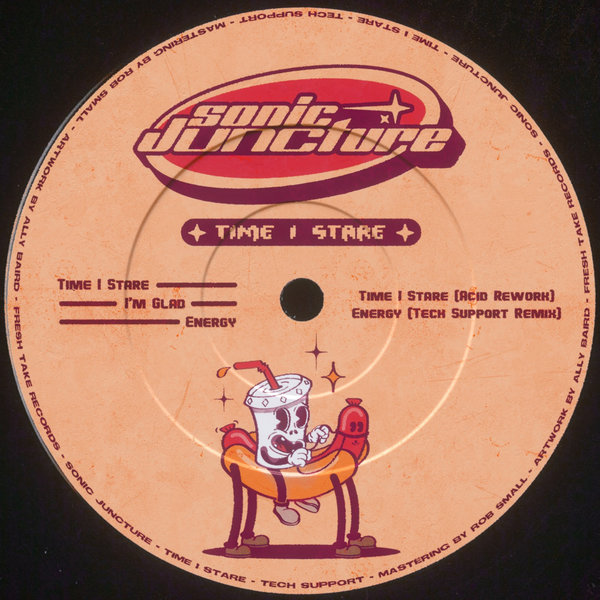 Next up on Fresh Take, we have Josh and George working under the alias Sonic Juncture. Hailing from Brighton and Banbury, the dynamic duo have pulled together an eclectic EP of house, electro, and italo.

The pair have springboarded from their last release with Chequered Wax at the tail end of last year, where they garnered support from industry heavyweight channels like Les Yeux Orange.

They've also drafted in label friend Tech Support to give Energy some more welly.