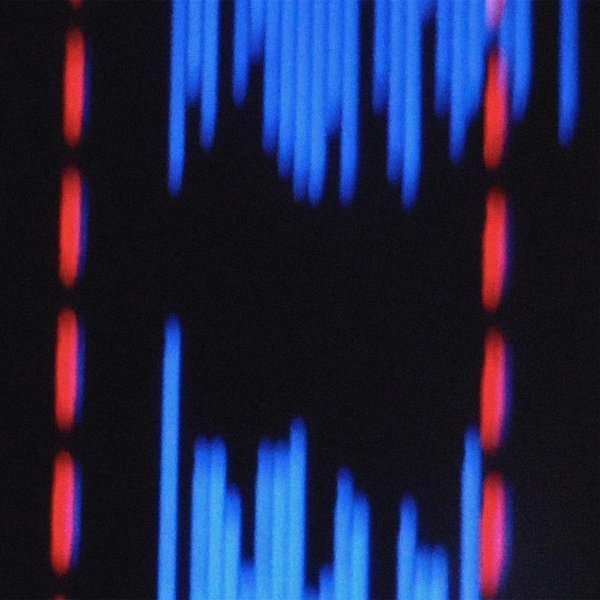 UV 43 56 42 4F 58 | 2021-05-07
This is for the CVBox-heads!
In Fenta we enter a misty Acid land while snares snap the waters like angry lianas. Further on the journey through the swamps of abandoned industrial ruins, Violenz leaves dubby echoes of past techno experiences in the convolution of the brain.