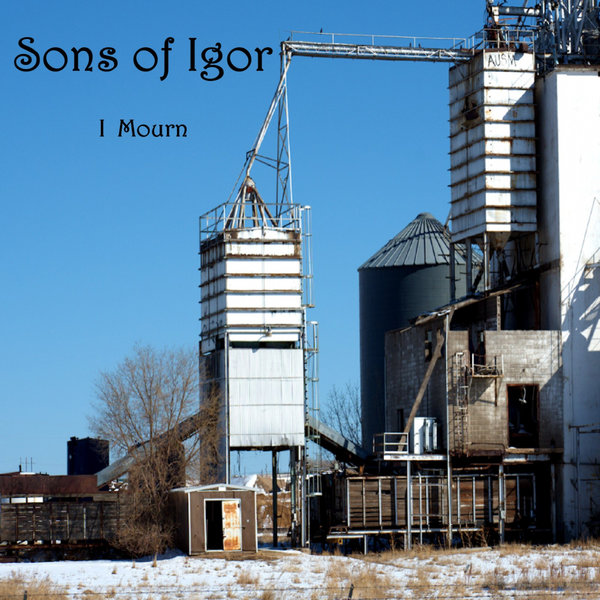 Chill District Recordings presents the second single from Fort Worth/Fort Lupton
darkwave duo Sons of Igor. Kurt Paul and Terry Vernixx continue their genre
twisting hauntological explorations of modern strife, spiritual longing, and the
blissful ability to push things forward. Two rhythmical modern dirges that flourish
with their slow-building symphonic melodicism and lyrical symbolism.