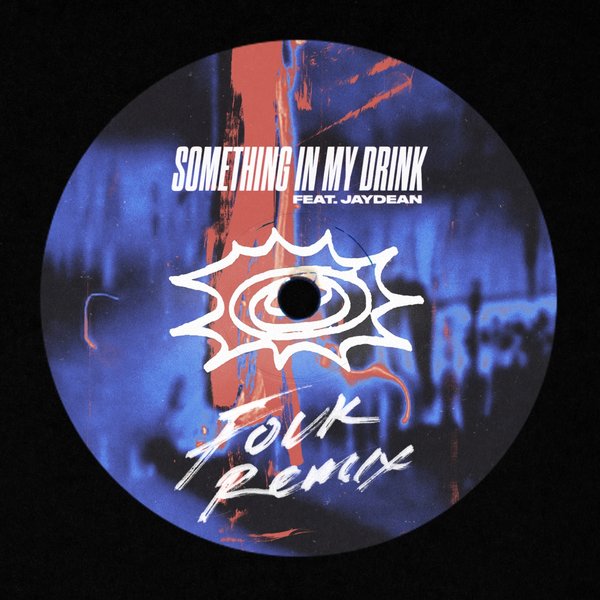 SUPPORT FOR CURRENT SINGLE 'SOMETHING IN MY DRINK'

"delightfully dynamic, infectiously fresh, and never fails to make me bounce"
This Song Is Sick (USA)

"I love that record...They are very much a good show to see if you get a chance to see them live"
Jamz Supernova - BBC Radio 1Xtra (UK)

"Jaydean's soulful vocal is the perfect foil for Close Counters and their rubbery brand of midtempo funky house"
Dave Ruby Howe - triple j Unearthed (AUS)

Added to Spotify playlists New Music Friday (AU/NZ), Fresh Finds, Fresh Finds: Basement, We Be Vibin', Dinner Mood

Added to Apple Music playlist New Music Daily (AU/NZ)

• • •

Close Counters original release has clocked multiple spins on BBC Radio 1Xtra, BBC 6 Music, NTS, Worldwide FM, Balamii, triple j and now we have an incredible mix from Fouk!

The Amsterdam-based legends recently released their 'Blue Steel' EP on Heist Recordings and this time have delivered a deep-chugging cut for club-floors, utilising the vocals of JAYDEAN among around some classic synth sampling.

With their 'FLUX' EP dropping on March 26, the support for Close Counters' EP tracks so far has been overwhelming, with tastemakers Jamz Supernova, Huey Morgan, Clash Mag, XLR8R, NME, Mixmag, triple j, FBi, Worldwide FM, Bradley Zero (Rhythm Section) and more singing the duo's praises.

With a knack for flow and re-inventing, the past 12 months has seen Close Counters turn in remixes for the likes of Young Franco & Denzel Curry and Bag Raiders (which was premiered by Phil Taggart on BBC Radio 1) as well as fellow Melbourne natives 30/70 Collective (on Rhythm Section).