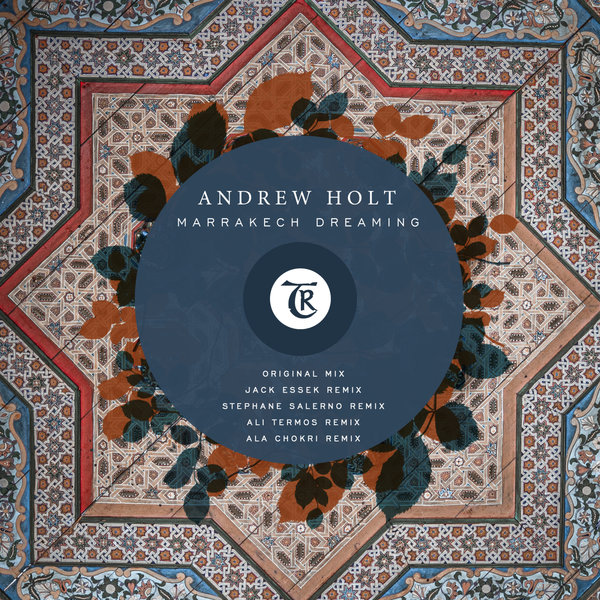 Andrew Holt and Tibetania Records present the single release "Marrakech Dreaming" featuring amazing variation of remixes by: Jack Essek, Ali Termos, Stephane Salerno and Ala Chokri.
Deep House, Downtempo organic beats, ancient instruments and magical melodies that tell a story of the Marrakech Dream...
Listen to the Secrets of Life!