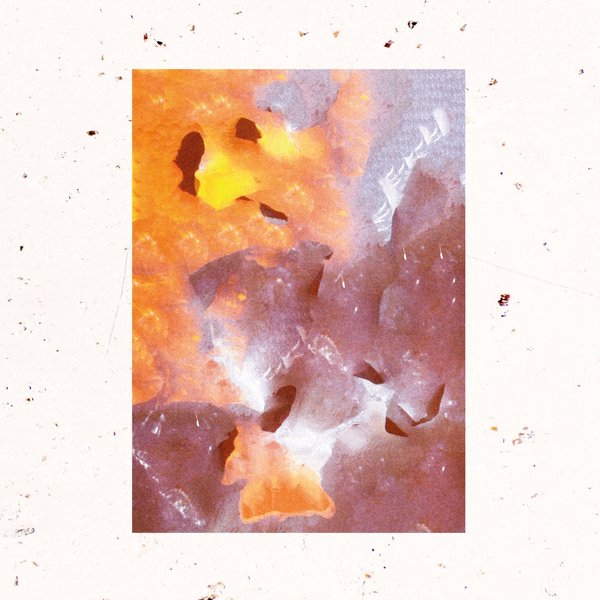 3616554957485 | 2021-04-30
FHUO Records welcomes back, French-Persian producer Parviz for his EP, 'The Sky Of Orange Whispers' which carefully sits on the audible boundaries between electronic, jazz and indie-pop. FHUO under the guidance of label boss Folamour, has for the last 4 years continued to produce contemplative and sentimental electronic music, that takes inspiration from a number of sources including jazz, indie-pop and house.

Across the 4-track EP, Parviz taps into his globally inspired influences to create a rich audio experience for the listener, where celestial melodies and lush rhythm sections complement one another. From his earlier outings on FHUO alongside Folamour to his most recent Oriental inspired EP 'Zerzua' on Omena Records to the forthcoming release on FHUO, his Persian jazz affair blends a myriad of cultures and sounds.

Drifting from club-orientated sounds on the EP, Parviz weaves his own brand of jazz-inflicted pop on 'The Sky Of Orange Whispers', taking his audio cues from artists such as Lincoln Olivetti to Roy Ayers. Choosing subtle instrumentation rather than thumping beats, he adopts a 'pop-mindset', retaining ideas, melodies and modulations that brings immediacy and palatability to the fore with the aim of evoking emotion.

"When writing this EP, I had vivid imagery in mind. Something fierce, that evokes dusk and golden hours, tides of red and orange as an allegory of the "light's glory and the day's splendour", to quote Delmore Schwartz. I also read "The Sky Of Orange Whispers" by Howard Hart and felt his beatnik poetry resonate with the colourful jazz-funk at play on the EP. There was something buoyant and high-octane in his writing that was equally present in my songs, hence the EP's name." - Parviz

Underneath the jazz riffs and pop elements, Parviz infuses his principle of 'le feu sacré' (in English: the sacred fire); the pull and burst of raw emotion, the expression of passion and strong sentiments. Parviz presents 'The Sky Of Orange Whispers' as a blank canvas, allowing the listener to attach their own memories and sensations to the songs within.

Parviz's 'The Sky Of Orange Whispers' EP will be available 17th May via FHUO Records.