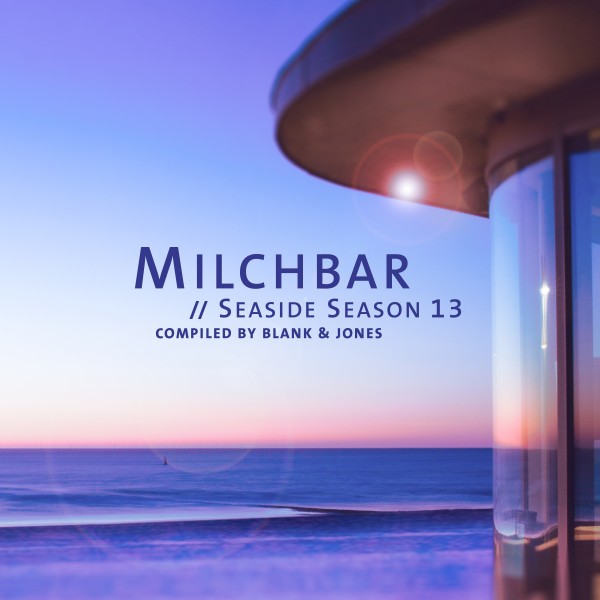 4260154684419 | 2021-04-09
Nachdem die MILCHBAR Seaside Season 12 im letzten Jahr Platz 1 der deutschen Charts erreichen konnte ist es Blank & Jones in diesem Jahr wichtiger denn je, einen Soundtrack für die perfekten Momente zum Sonnenuntergang zu präsentieren. Die Milchbar auf Norderney ist dabei immer ihr Fixpunkt, ihr Ort der Inspiration. Mit viel Optimismus und "Good Vibes" träumen sie von diesen wunderbaren Momenten, den Blick auf das Meer gerichtet, die Seeluft weht einem um die Nase und im Hintergrund vermischt sich der perfekte musikalische Soundtrack mit dem Meeresrauschen: Willkommen zur Milchbar Seaside Season 13.
Der Opener "Fernweh" spiegelt Piet und Jaspas Sehnsucht nach der Insel wider, denn sie waren in den letzten Monaten einfach viel zu selten auf Norderney. Auch den Titel "Take Me Back" braucht man niemandem zu erklären, der schon mal in der Milchbar war. Im Verlauf der über 80minütigen Reise präsentieren sie viele exklusive Songs von Künstlern, die sie sehr schätzen. Yoogie Van Bellen, Phil Mison aka Cantoma, Swan And The Lake, Mads Dalholt, Trumpet Man, Begin und Coyote zählen schon länger zur musikalischen Familie. Neuentdeckungen kommen diesmal u.a. aus Kalifornien mit Los Days oder Vanilla aus Englandg. Eine Herzensangelegenheit war Blank & Jones dieses Jahr auch "Sun Goes Down". Jeder, der in den letzten Jahren mal an der Milchbar den Sonnenuntergang bei einer Sunset Session gefeiert hat, weiß, warum dieser Song zur Seaside Season Collection gehört.