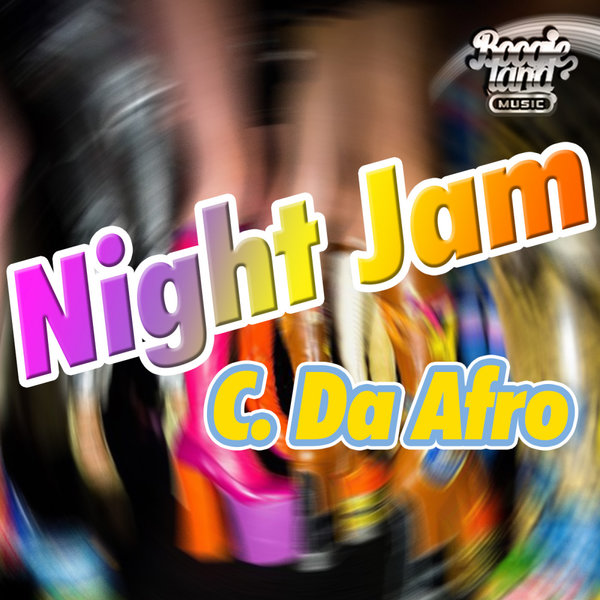 To discover absolutely on Boogie Land Music, the brand new big single from C. Da Afro !!!
Night Jam is a pure concentrate of groove and big boogie style 2021 !!!
The Boogie Jam and the big funky beat are present on this superb sound nu-disco !
To discover absolutely
It's cool, it's funky ...
It's on Boogie Land Music !!!