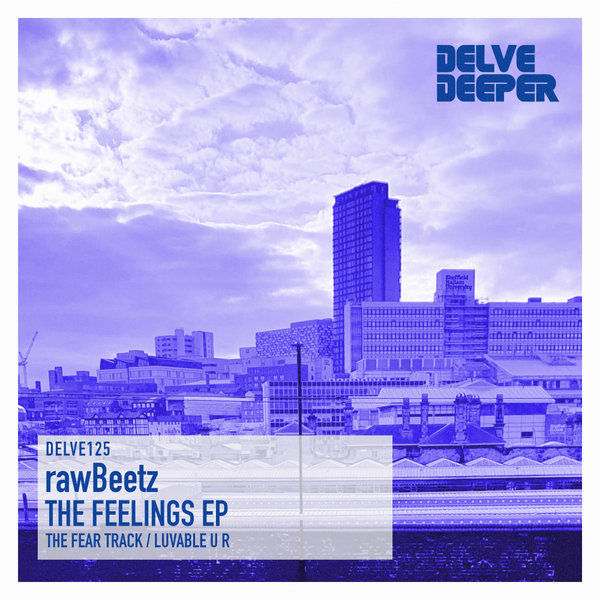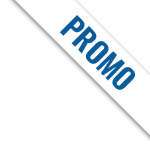 Canada's rawBeetz returns to the label with yet another stellar 2 track EP 'The Feelings'.

'The Fear Track' is a deep and emotive journey that fuses a haunting melody with a spoken vocal and a tough beat together for one seriously well produced piece of music. Think one for the 2-3am dance-floor vibes in a dark room with a flashing light.

Luvable U R' is a little more upfront but again offers tons of energy and the punch that the original set to complete this great label return from rawBeetz.