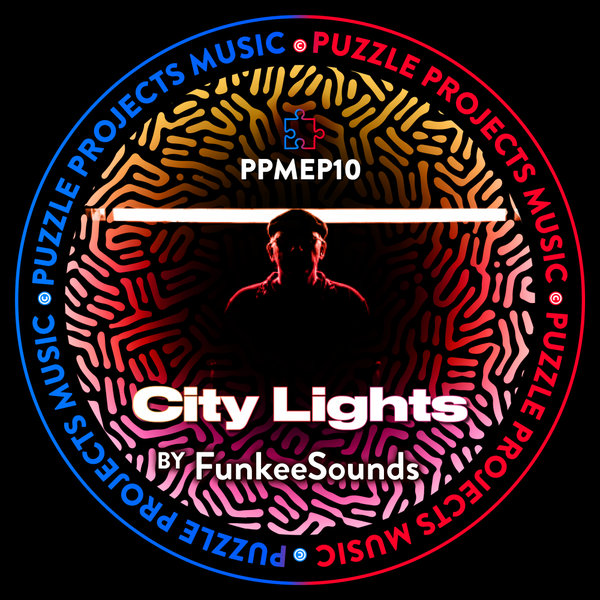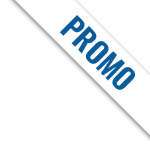 FunkeeSounds is fast becoming a force to be reckoned with as he returns to PuzzleProjectsMusic for his third outing. The Frenchman has a penchant for 70s soul vocals, developed through his love of disco, soul, and funk from years gone by. This brings a timeless quality to his productions as he channels the golden era through today's technology to produce authentic contemporary electronic funk for the heads who'll truly feel it.

His latest EP begins with 'City Lights' (PPM0026), another funk-fuelled adventure. This time FunkeeSounds picks up the pace a little, cultivating a rich, warm atmosphere which is amplified by another excellent vocal performance. The drums skip along with a jaunty pace, while strings and delicate chimes amplify the breezy, summertime feel. Not to mention the irresistible bassline that keeps things grooving throughout. The production provides the perfect backdrop for the vocals to do their work, exuding positive energy from start to finish.

On the flip, we have 'I Feel Good' (PPM0027), a seriously groovy number with organic-sounding percussion complementing the sultry twang of the guitar-driven bass accompanied by glistening keys. FunkeeSounds builds the atmosphere carefully, with subtle progression and perfectly placed filters to add an extra boost of energy at optimum moments. To top it all off, we get delectable vocals that add a wonderfully uplifting edge to the track and transport you to a smoky basement lounge somewhere deep in the city.

Make sure you keep your ear to the ground for the next release on PuzzleProjectsMusic - the infectious Brazilian groove-tinged 'Skidum' EP from Brazilian Artist Katorzi.