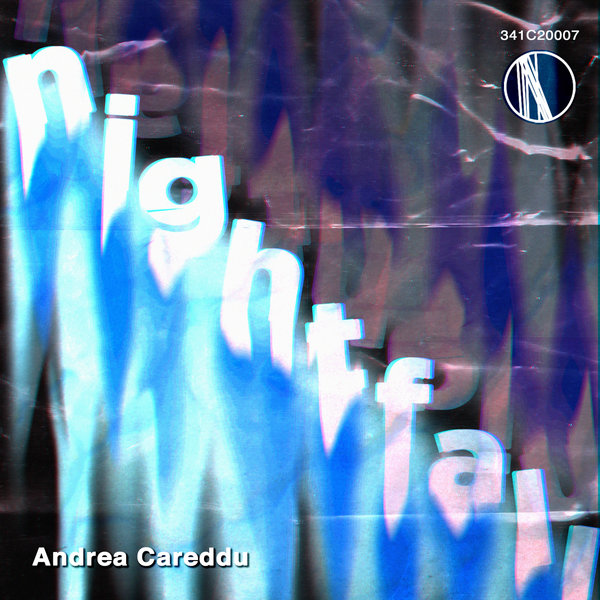 The Frankfurt-based talent Andrea Careddu presents his new EP named after the single "Nightfall", already part of the compilation "Essential Cuts, Vol. 3".
The new release encompasses 2 additional unreleased tracks called "Healer" and "Minion Master".
Describing Andrea's style with canonical labels is a challenging task, as he creates and mixes different sounds in a unique, organic and analogic fashion.
"Nightfall" is an EP that revolves around plot twists, seemingly out-of-phase melodies, deeps and arpeggios accompanied by a confident, delicate and never overblown beat.