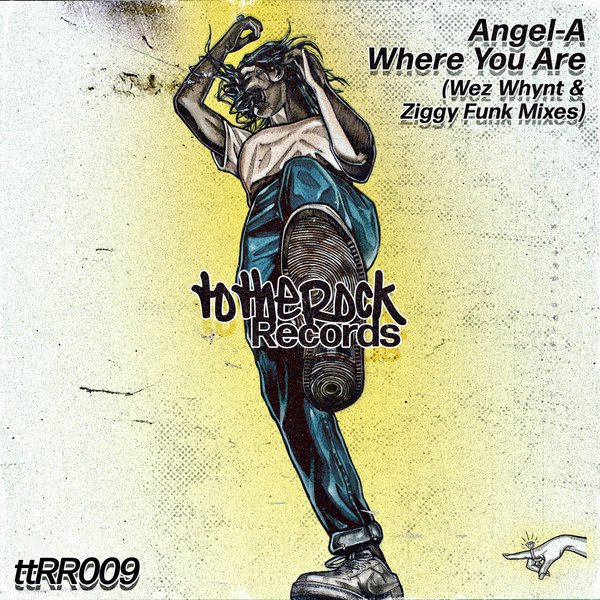 US vocalist Angel-A fuses a heartfelt message with some Detroit attitude, teaming up with newcomer Wez Whynt to deliver this soulful roller "Where You Are".

Ziggy Funk and Wez's dub mixes bring a different side to the release, taking us from London to Chicago.

Written by Angel-A. Produced by Wez Whynt. All instruments by Ziggy Funk. Mixdown & Mastering by Ziggy Funk.