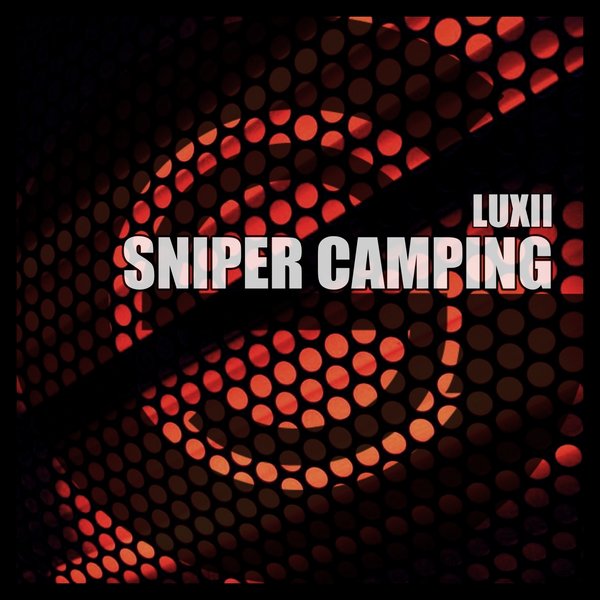 Originally from Portugal, DJ Luxii has been creating electronic productions since 2012. This year, he released his debut EP, "Krystal Ep" with Subwoofer Records as "DJ Luxii". On top of this, he also dropped a single "IV" for the album "Acid.Techno.Rave" from DeadGroovyMusic label.

Luxii comes with his shaped artist name alongside with his debut single on GaGa Records, "Sniper Camping", Powerful and innovative in equal measures, the artist's grind to push himself sonically and offer up something fresh with this release. The track is marked by heavy beat, before gradually building into an emotional melody chord that looks hopefully towards the festival scene.

We like to try new quality music from rising talents!

Play It LOUD!