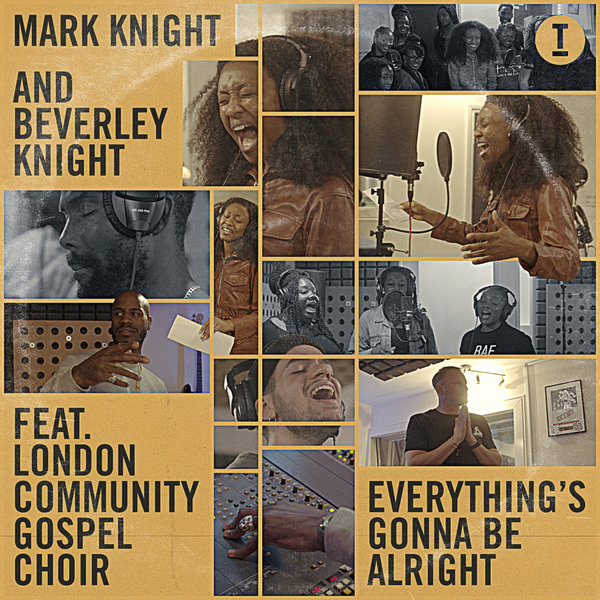 TOOL1038/01Z | 2021-05-07
Mark Knight returns with another high priority evergreen anthem following the huge success of "All 4 Love" (2020) which saw incredible international streaming numbers (over 10 million global streams) and radio success at BBC Radio 1 B list, Sirius XM and radio coverage across The Netherlands, Australia, Germany and more.

"Everything's Gonna Be Alright" is taken from the upcoming feature album release "Untold Business" following on from the more soulful nature of Mark's latest productions which take him back to his funk and disco roots and the sound that made him become an artist in the first place. The record proudly features the powerful vocals of Beverley Knight and the full London Community Gospel Choir (a wall of sound) who together bring a powerful message of positivity, solidarity and hope that soon things will be alright.

The record leads with its funk inspired bassline, upbeat piano chords and funky guitar licks which make way for those incredible organ elements alongside the London Community Gospel Choir who essentially bring the church to dance music. Beverley Knight's vocals add pure soul and add another level to the lush instrumentation of the music.