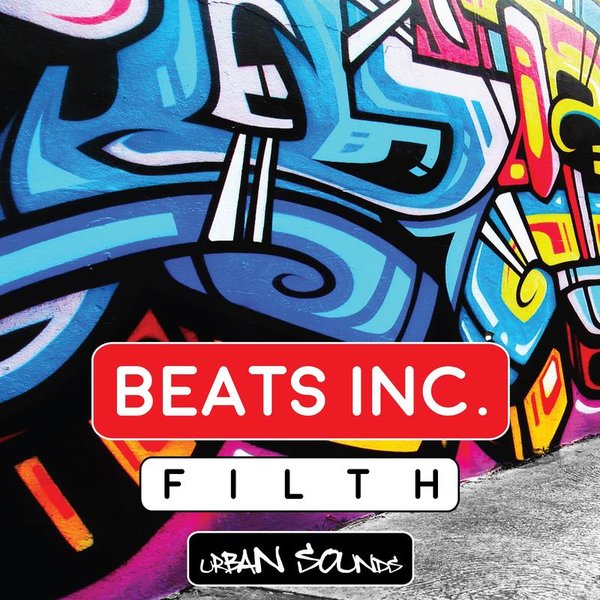 Beats Inc. was introduced to the world in 1997 as Holland's own Chemical Brothers on acid.
The Rec.- Collection album was released as a vinyl double album. Due to pressing problems, only 300 copies saw the light of day and when you thought that was solvable by just re-pressing, the masters were lost and yes, even the plates of which the album was pressed were crooked. This created, without the group asking for it, a much sought after album.
Just before the end of 2020 the lost master of the album resurfaced after the clean out of an old office-space.
4 singles will be taken of the album and will be released ahead of the album. "Filth" is the second single.
We are so happy to finally re-release this amazing Big Beat, Chemical Beats, Breakbeat, Acid frenzy and let people hear and see, that this album is still as relevant as it was back in 1997!!