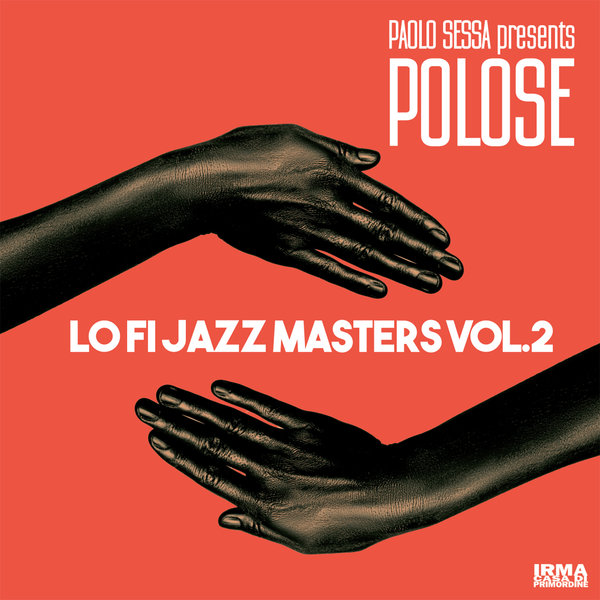 Lo Fi Jazz Masters Vol.2
Irma
IRM 2011 | 2021-04-09
Polose is a side project of the Neapolitan pianist and arranger Paolo Sessa.
A multifaceted figure of the contemporary jazz scene, Sessa in his productions elaborates his particular musical vision in balance between Contemporary Jazz and Nusoul, with strong Funk and Fusion influences.
This Lo-Fi Jazz project is in the second volume, an experiment in productions with instrumental Hip Hop sounds fused with Jazz elements to create a Chill Out atmosphere that today is mostly defined as Chillhop or Jazzhop.



Polose è un side-project del pianista e arrangiatore napoletano Paolo Sessa.
Figura poliedrica del panorama jazz contemporaneo, Sessa nelle sue produzioni elabora la sua particolare visione musicale in equilibrio tra il Contemporary Jazz e il Nusoul, con forti influenze Funk e Fusion.
Questo progetto Lo-Fi Jazz è al secondo volume, esperimento di produzioni con sonorità Hip Hop strumentale fuso con elementi Jazz atto a creare una atmosfera Chill Out che oggi viene per lo più definita Chillhop o Jazzhop.