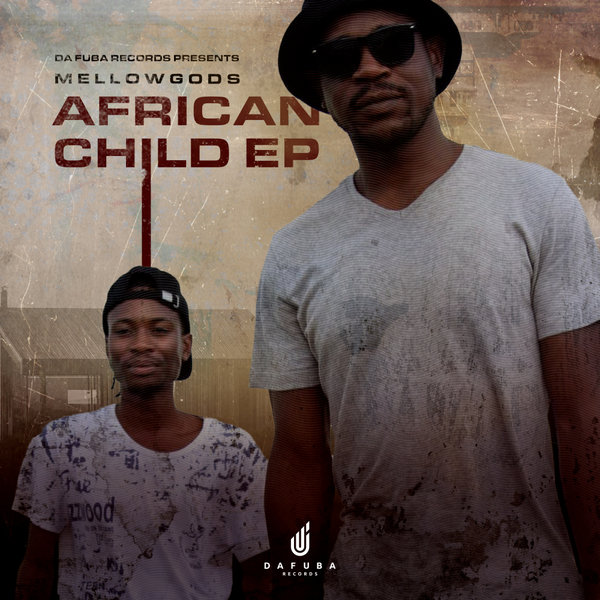 112th Digital Release From South African Record Label - Da Fuba Records

DFR112 - MellowGods - African Child EP


ABOUT MellowGods:

MellowGods (MD) is a South African Dance Music DUO by Bogy BE & Blac Tears both from Limpopo South Africa.

Bogy BE is coming with his love for European techno music , African instruments and synths , Blac Tears bringing up his love for electronic music , synths , Orchestral and acoustic instruments , the DUO makes its music on a very wide spectrum of styles of Dance Music.

MellowGods was formed in September 2020 however due do the inevitable good reception by both international and national fans and musicians , the duo has yet to put out some remakable work .

With the assistance from the well known producer 'Dafro' MellowGods collaborates with a very stunning singers from Congo , Nigeria and South Africa on two of their tracks soon to be released Electronical play ' Mellow Gods and Kiba ' licenced under Da Fuba Records . During the heavy anticipation of the release date , Mellow Gods has already accumulated incredible amount of love from local & international acts such as : Dafro , ProblemChild Ten83 , DJ Vitoto, Caiiro ...to name a few.