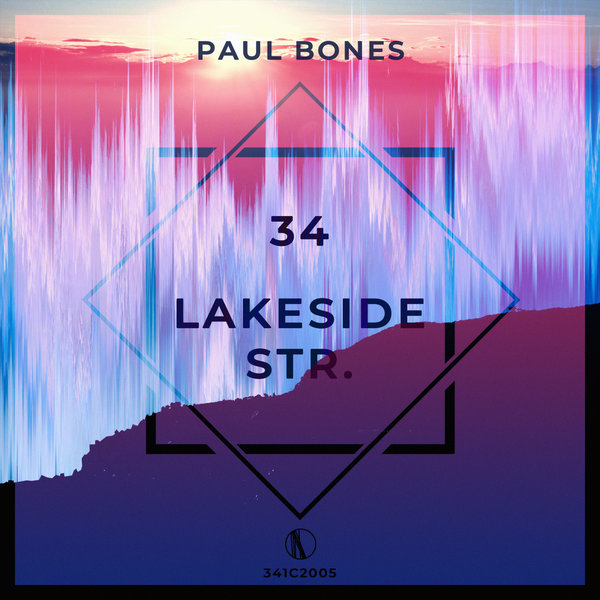 Paul Bones, already known for the 2018 release of "Remember Me", is back on 3-4-1 Cuts with a new 3-track EP called "34 Lakeside Street".
The author found inspiration in his own Swiss lakeside hometown, from where he dreamt of far places, as testified by the tracks' names, superbly evoked throughout the EP.
"Pyramid", "Desert Storm" and "Clouds" all blend together mesmerizing sounds, shaping illusionary places to get lost into, far away from material reality.
With "34 Lakeside Street", Paul Bones succeeded in releasing an engaging record that is both pleasant to listen to and perfect to ignite one's imagination either on the dance floor or when recalling distant lands.