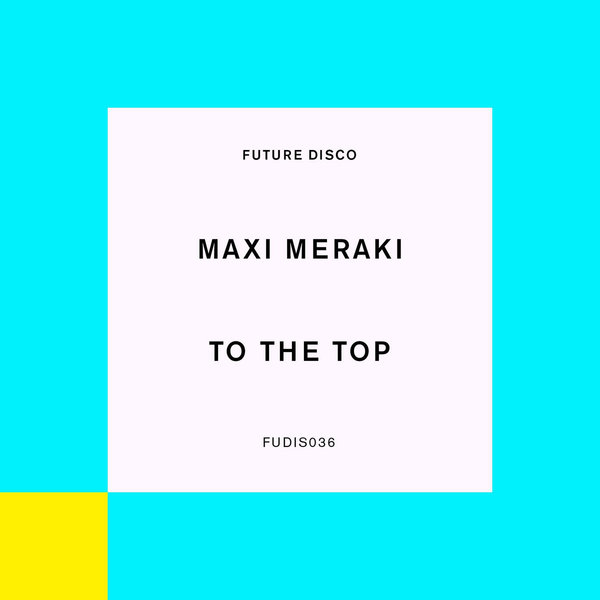 Maxi Meraki joins the Future Disco roster with 'To The Top' a top-tier contemporary twist on a disco classic.



Aretha Franklin's 'Get It Right' is already an iconic disco track, however, by taking up the tempo and adding groovy discofied drums, Maxi Meraki cleverly adds his own flavours, creating an anthem of his own. With laidback yet party-ready vibes, 'To The Top' is a track fit for the dance floor, the poolside, or just about anywhere.



With residencies in Ibiza, Marbella, and Barcelona, and releases supported by the likes of Mark Knight and Roger Sanchez, the Belgian born DJ is one to keep your eyes on.