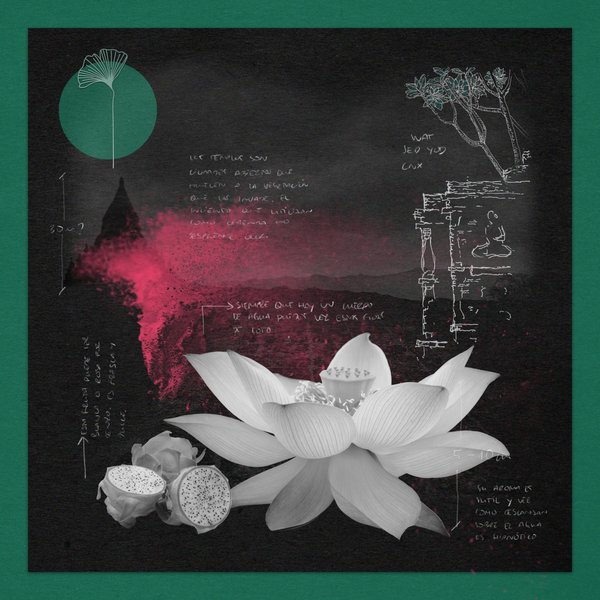 The Spanish Afro-House Gurus Sparrow & Barbossa' make their debut as a solo artist on Redolent, with a futuristic electronic house bullet titled 'STAY'.

'SPARROW & BARBOSSA', is a DJ and producer duo based in Madrid, Spain formed by the Swiss Bryan Coletta and the Uruguayan Emiliano Haberli; co-owners of Inward Records alongside Pippi Ciez and ST53. Together, Bryan and Emiliano form Sparrow & Barbossa, creating a fusion between organic and electronic progressive sounds. Their age difference has a positive influence on both their releases and performance. While Bryan brings the freshness of modern sounds and melodies, Emiliano fine-tunes the rhythmic part and builds up his knowledge throughout the years. Globe-trotters, they're true lovers of ethnic and lost cultures, devoted to transmit this legacy through electronic music.

'STAY' is that type of track that stays on your mind from the first beat to the last vocal. A fresh dance track where Sparrow & Barbossa show their versatility producing a pure dance floor track full of sensitivity, driving synths, and catchy vocals infused with femininity and sensuality, making 'Stay' a must on the dance floors all around the world. Get ready for this one cause it is meant to STAY.