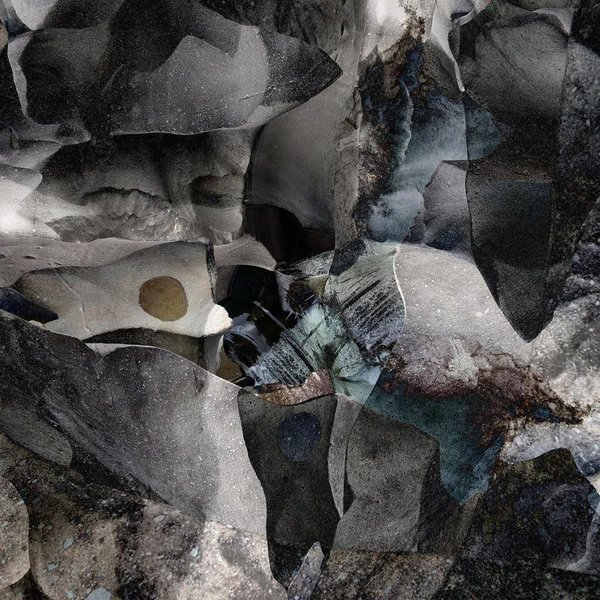 Rave Dreams will soon become a reality. In the meantime, Amanda Mussi channels her vision of a better future for ravers through an EP that follows her rough n' ready style of production that was previously featured on LPZ Records.

Amanda is one of the leaders of the burgeoning Latin American dance scene thanks to her involvement in the Sao Paulo and Asuncion rave movements. Her work as a solo artist is featured for the first time for the label with two choice cuts of 140+ BPM techno. Frantic beats, arpeggios, melodic synth lines and the odd vocal sample feature on both 'Rave Dreams' & 'Rave Chant' showcasing her talent for the dancefloor.

LPZ, the trio, go heavy on the remixes with each member of the group dwelling into their own sound to raise the bar even higher. Octavio shows his hypnotic dancefloor style on his remix of 'Rave Dreams' , whilst 'Rave Chant' is tackled by P. Lopez who goes for a banging techno rework and Cosmo Lopez closes with a 90's jungle re-interpretation of the same track.

All in all an EP that should keep everyone in the rave family happy whilst we wait for better days.