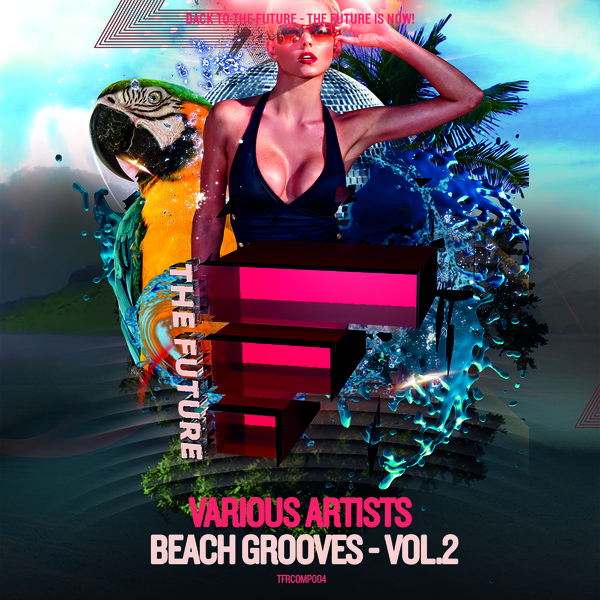 BACK TO THE FUTURE - THE FUTURE IS NOW!

Here's the second release of our new Compilation series entitled BEACH GROOVES, Vol.2!

This compilation perfectly represents the sound that we like to provide at Beach Partys, Bars, Restaurants, and so on...

20 tracks that will put you in the mood to relax, something that you can lean back to and simply enjoy! Perfect for the Summer on the Beach or the Winter in the mountains. A winner for sure!

Welcome to the Underground, Welcome Back to the Future!