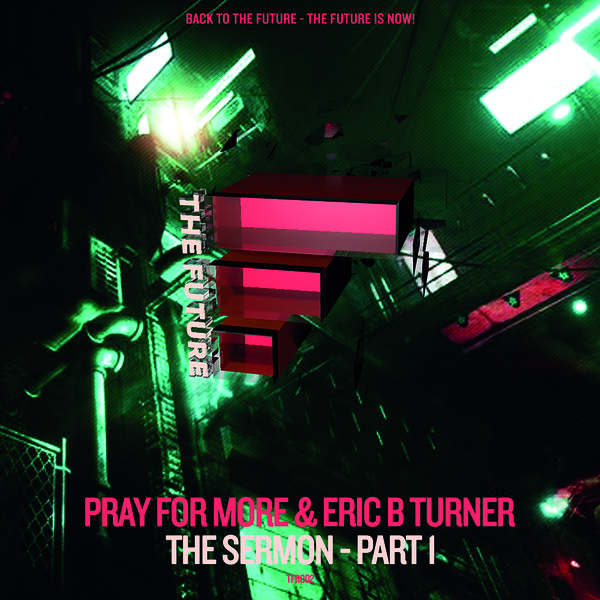 BACK TO THE FUTURE - THE FUTURE IS NOW!

Release Number 2 on our label is a hot one by label boss Roland Bartha aka Pray for More and singer Eric B Turner, who is doing exactly what he does so well, preachin' you THE SERMON!

We brought in Dirty Secretz for a hot remix that takes the Original into a deeper direction, giving it slightly more Underground credibility, while Pray for More is doing what he does best, firin' out a funky Disco infused House belter, perfectly working Eric's big vocals!

Welcome to the Underground, Welcome Back to the Future!