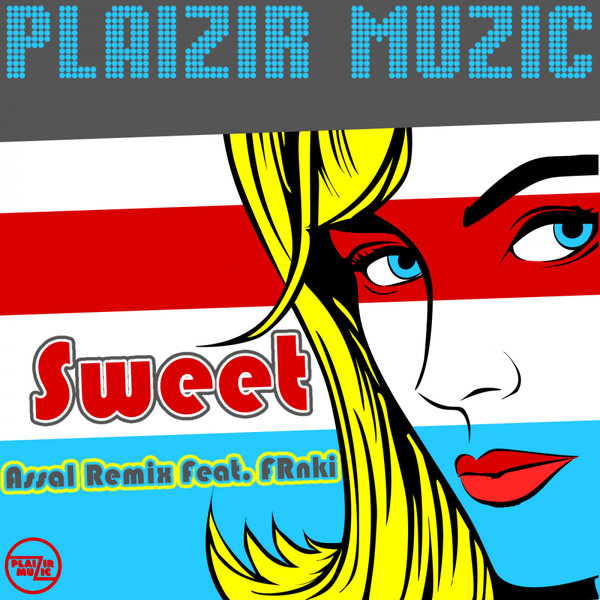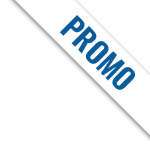 After his great success on Plaizir Muzic, with his edit 'Don't Stop', here is Assal's brand new single, called 'Sweet'.
From the first bars the magic operates with a groove and funky beat, as we like them.
Savor this brand new track, melodious and captivatingly vocal !!!
To discover absolutely.
It's cool, it's funky ..
It's on Plaizir Muzic !!!