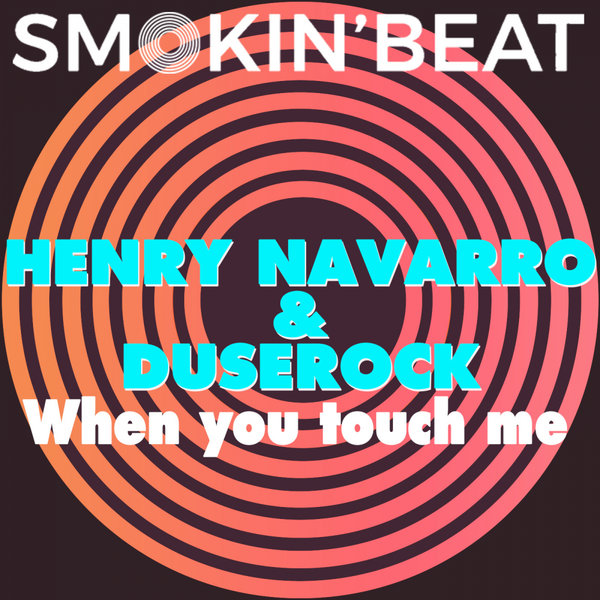 Featured on Smokin'Beat, the all new Ep from Henry Navarro & Duserock.
Discover a big dancefloor bomb in a Jackin House style, for energetic and hypnotic deejay sets !!!
Two tracks included When you touch me & Love to get down.
Enjoy this new Ep not to be missed !!!
It's cool, it's funky ...
It's on Smokin'Beat !!!