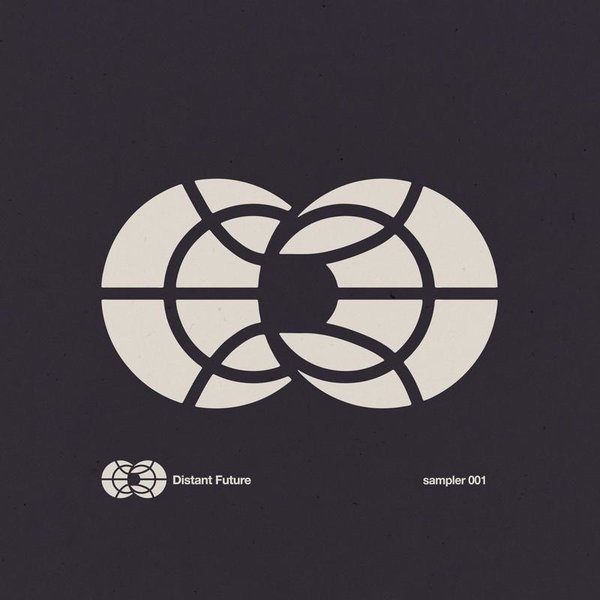 Distant Future Sampler #1 was originally released as a Bandcamp download in December 2016.
It's underlying theme is "wormhole travels", and it features exclusive tracks by label residents Raiders of the Lost ARP, Pierlo, Isocore, Buromaschinen and JFrank, as well as guests like Panoram, Polysick, Jacques Malchance and Kenobit.
The diverse genres ranging from ambient to chiptune and straight Detroit Techno lead the listener in a musical journey through the wormhole.