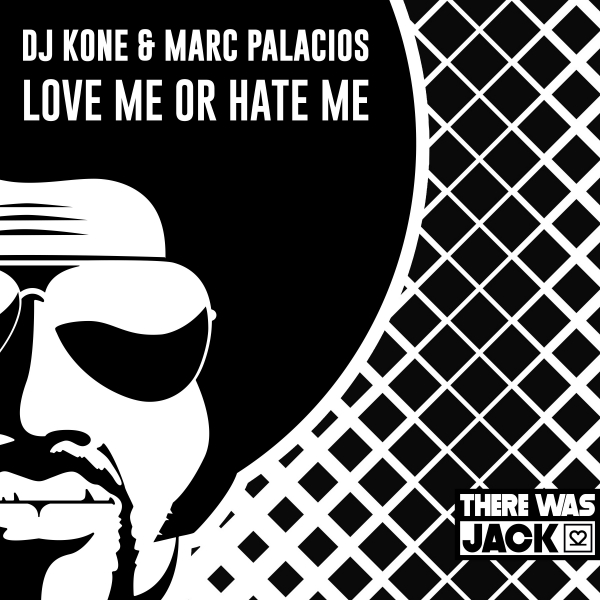 We continue to provide the amazing releases with the new track of the Spanish producer duo, Dj Kone & Marc Palacios. Their name is the guarantee of good performence. Kone and Marc met in 2001 at a club, and a little later they established a new dj duo. They already played together in the greatest Spanish clubs, however they were residents at Pacha Leon.
The guys started producing music in 2009, and they released loads of great tracks since then. Their catalog thrived enviable during these years, and they showed up at well-known record labels such as: Sony, Milk & Sugar, Sweat It! or Stereo Productions. In the meantime they co-worked with world class artists like Cece Rogers, Eddie Amador, Dr Kucho, Ron Carrol and many more.
Dj Kone & Marc Palacios became favorites for lots thanks for their individual style, we can always expect quality performence from them. The situation is the same with their brand new record, 'Love Me or Hate Me'. Tight rhythms, dynamic bassline, perfect vocal and a hint of House, thats the proven recipe of their new one.
Download now 'Love Me or Hate Me'!