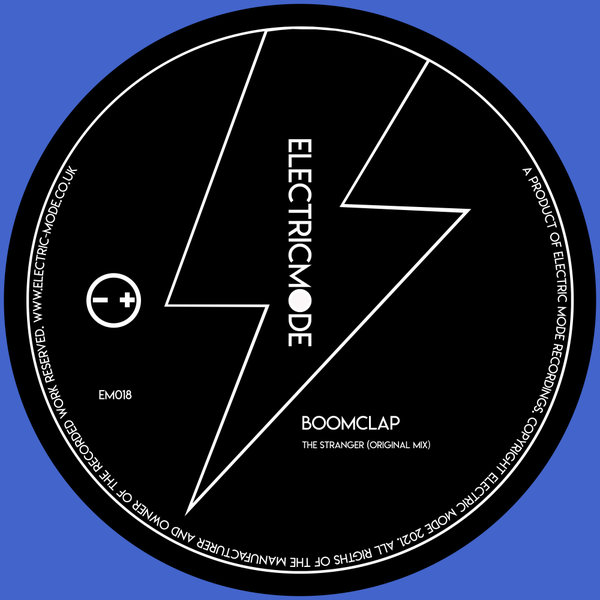 UK's Electric Mode welcome Boomclap to the roster. Landing with an iconic House mix, this track echoes the authentic sound of the legendary heroes that build the scene.

Expect straight up US vibes, with a raw edge that reminds us of the New York and Chicago scenes in parallel. Complete with a sultry edge, this late night groover is already a firm favourite of the House fraternity. Expect some sleazy undertones as the vocal weaves its way out of the system, and watch some wry smiles as it liberates your audience.

One word for this... HEAVY!